We are close. On your way to success.
---
Location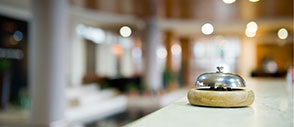 Hotel Phoenix is ​​located on the main road that connects the city center, close to the west industrial area of Arad and Mall Galleria, 3 km from the highway and the European road to Nadlac ...
more details
Professionals for professionals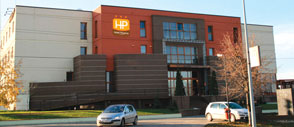 We are proud of exceptional qualifications of Hotel Phoenix team, from the front-desk staff, reception, bar and restaurant, to administrative or maintenance services ...
more details
Facilities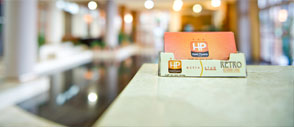 Phoenix Hotel's guests benefit from the services offered by our partners.
Please contact the reception for details...
more details